13octAll Day162022 Cancer-Kicking! SummitWith Dr, Kristi Funk(All Day) View in my local time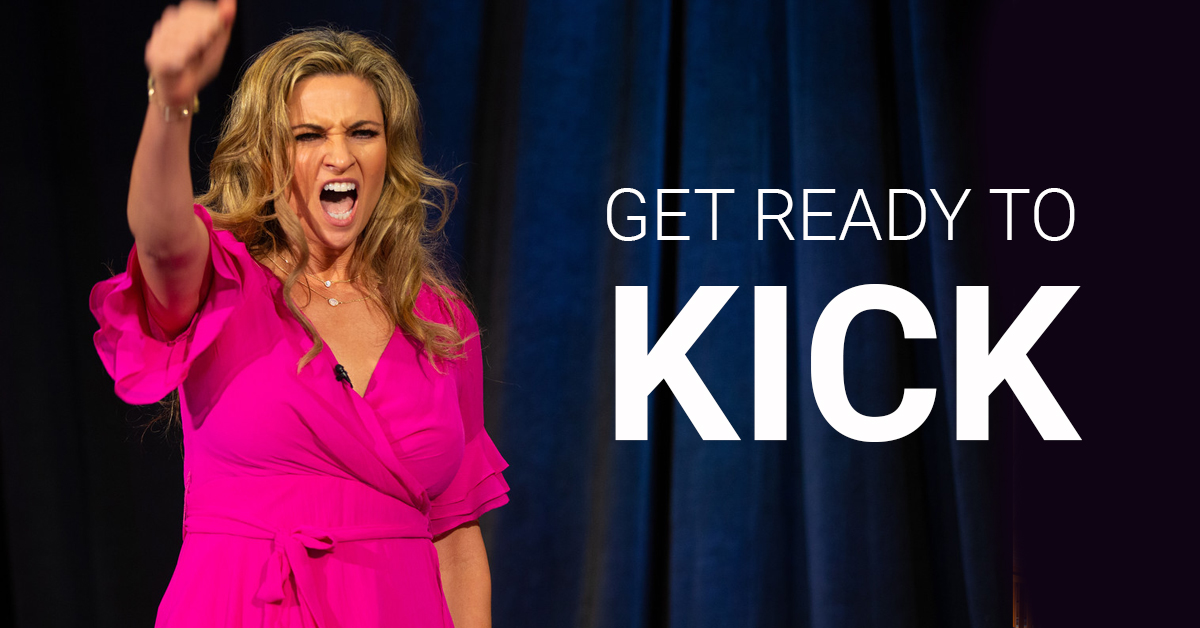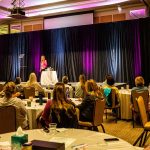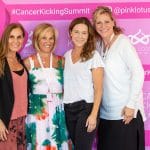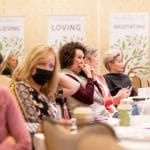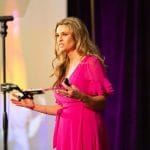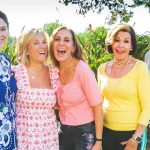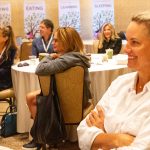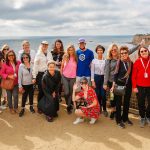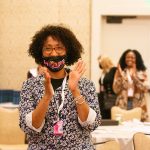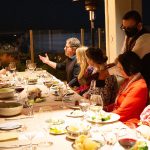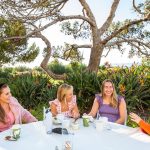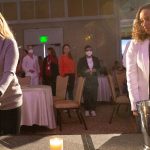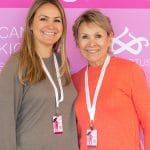 Event Details

Experience a transformative and life-changing weekend retreat (or virtual experience) with world-renowned breast cancer surgeon, best-selling author and women's health advocate, Dr. Kristi Funk. No matter what your health status is, Dr. Funk will teach you how to KICK cancer and other disease to the curb by empowering you with the wisdom, resources and action plan needed to maximally improve your health. Become a Cancer Kicker today! For more information, review the information below and visit the

Cancer-Kicking! Summit

webpage.
Time

october 13 (Thursday) - 16 (Sunday) PT View in my local time
Terranea Resort100 Terranea Way, Rancho Palos Verdes, CA 90275
Schedule
october 13, 2022

5:00pm Optional Activities5:00pm - 6:00pmTBD

october 14, 2022

7:00am Event Check-In7:00am - 9:00amMarineland Ballroom

7:00am Activity TBD7:00am - 8:00amOptional

8:00am Breakfast8:00am - 9:00amFor Workshop Participants Only

9:00am Specialty Workshops9:00am - 1:00pmFor Workshop Participants Only

1:00pm Lunch1:00pm - 2:00pmFor Workshop Participants Only

2:00pm Activity2:00pm - 4:00pmTBD

5:00pm Private VIP Dinner5:00pm - 7:00pmLimited to 20 Guests

october 15, 2022

7:00am Event Check-In7:00am - 9:00amMarineland Ballroom

8:00am Breakfast8:00am - 9:00amCove Terrace

9:00am Summit Day 1, Part 19:00am - 1:00pmMarineland BallroomParticipants: Dr. Kristi Funk

1:00pm Lunch1:00pm - 2:00pmCove Terrace

2:00pm Summit Day 1, Part 22:00pm - 6:00pmMarineland Ballroom

6:30pm Evening Gathering6:30pm - 8:00pmLobby Bar & Grill

october 16, 2022

7:00am Palos Verdes Run7:00am - 7:45amOptional

8:00am Breakfast8:00am - 9:00amCove Terrace

9:00am Summit, Day 29:00am - 1:00pmMarineland BallroomParticipants: Dr. Kristi Funk

1:00pm Lunch1:00pm - 2:00pmCove Terrace

2:00pm Exploration Trail Hike2:00pm - 3:00pmOptional