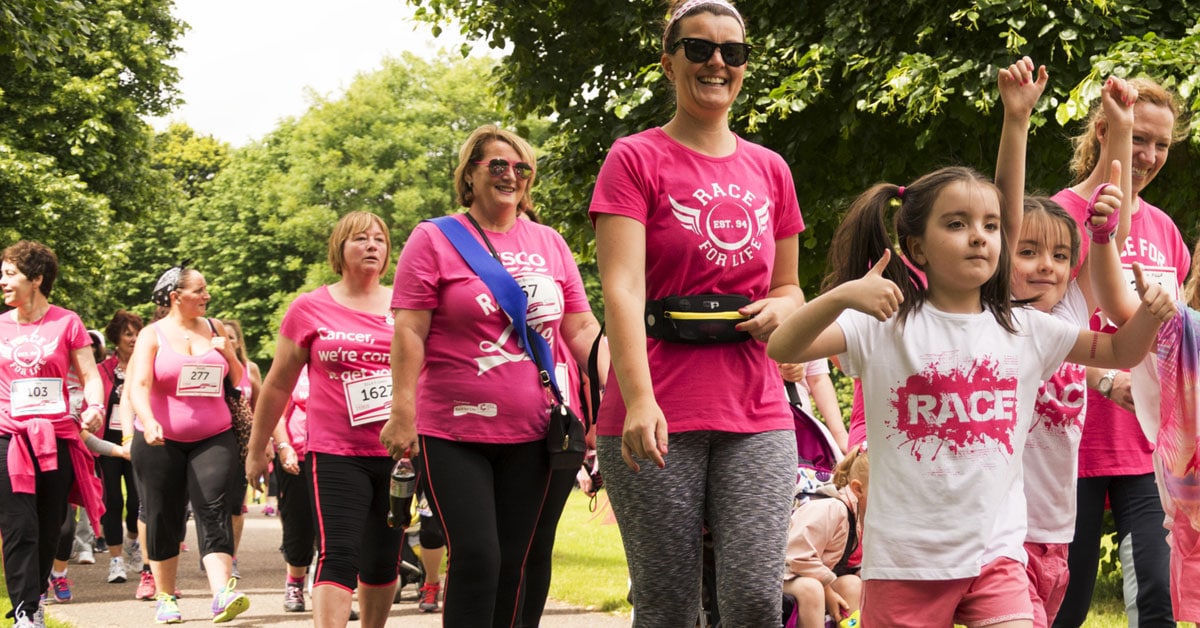 Support our group of Survivors for the 3rd annual Brentwood Park 10K Walk/Run for Breast Cancer Awareness.
Next October, we are embarking on our first 10K experience to support breast cancer research and awareness. I am joined by my 3 friends and survivors and each of us has made a goal of raising $5,000 for this important cause. 1 in 8 women gets diagnosed with breast cancer, and this has to stop. I have never run a 10K in my life, but this is a cause worth training for. Thank you for your support!
About the Race
The Brentwood Park annual 10K Run/Walk is an amazing event that I learned bout this year. Everyone who participates has in some way been touched by breast cancer, and all of us are using this opportunity to make the world a better place for other women who will get diagnosed in the future. The proceeds from the Brentwood Park 10K Run/Walk will go to Sample Foundation for Breast Cancer Research, which has raised over $3 million to date to advance the fight against breast cancer.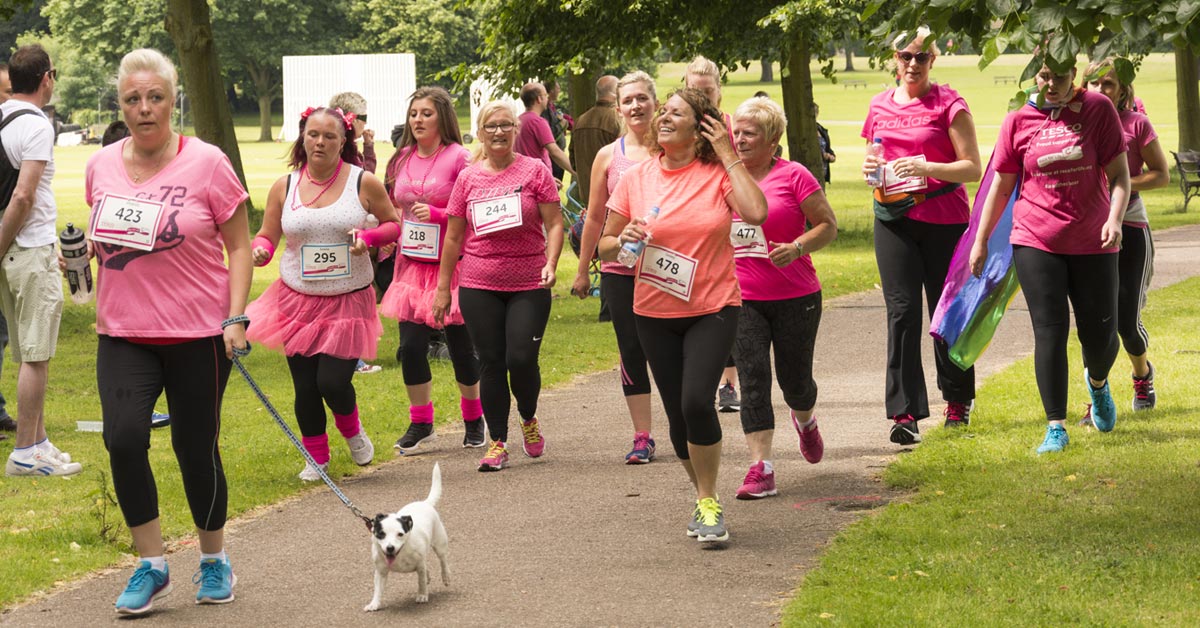 Updates
12/07/18: I wanted to thank all the supporters who have donated so far. We have started our training and are meeting weekly to run 2 miles. All of us are feeling inspired and so motivated. Our goal is to be able to run a full 6 miles by the time spring comes around. Thank you again to all of you for your support!
Select Contribution Level