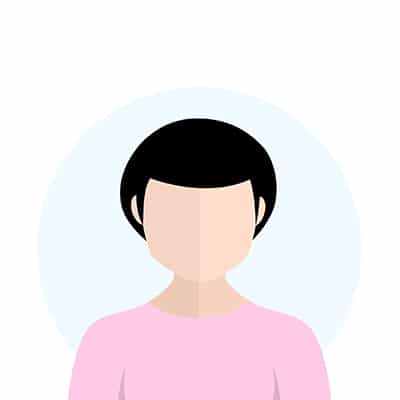 This user account status is Approved
I have stage 4 BC with mets to the bones. I had chemo , radiation and surgery in 2000. Metastasis was diagnosed in 2014. Thank God I feel great. I am vegan. My only med is Letrazole.
Does anyone know how many servings of soy I can have while on this medication:?
Has anyone stopped taking it because they did not need it anymore or could replace it with food or supplements?