As some of you may already know, March 8th is International Women's Day. On this day, we recognize the achievements of all women across the globe. It is also an opportunity to challenge assumptions and stereotypes of females while recognizing women leaders and influencers for their many accomplishments.
While it has recently gained widespread participation, this is not a new holiday. According to the United Nations, more than 100 years ago – when women garment workers went on strike to protest their dangerously subpar working conditions – marked the first International Women's Day in history.
This International Women's Day, we at Pink Lotus Power Up would like to honor three of the many women who have helped #pressforprogress in the field of cancer.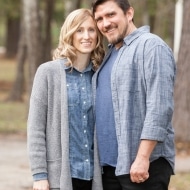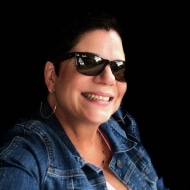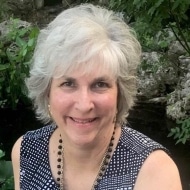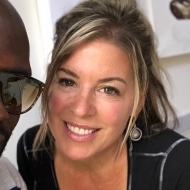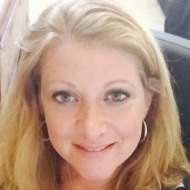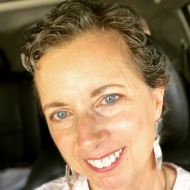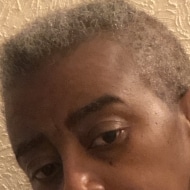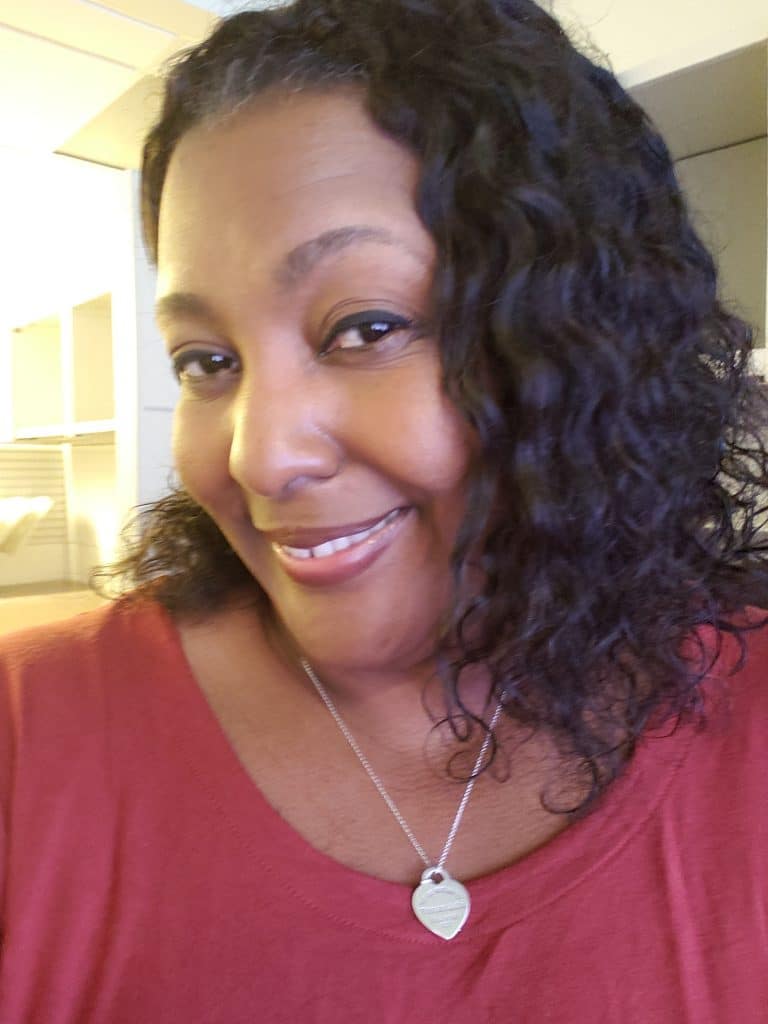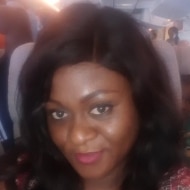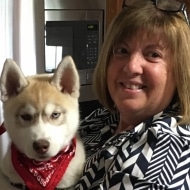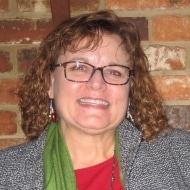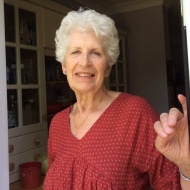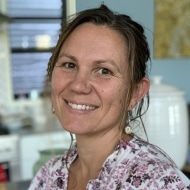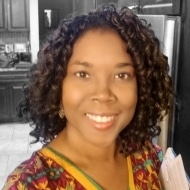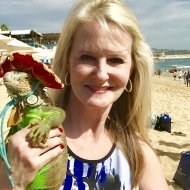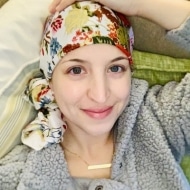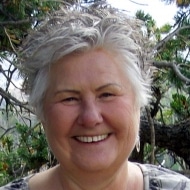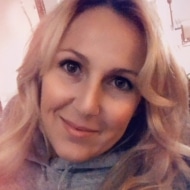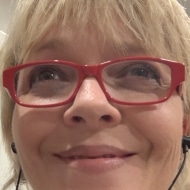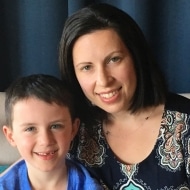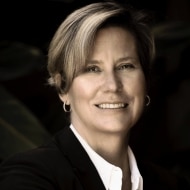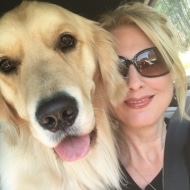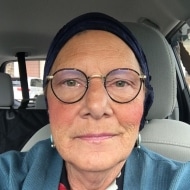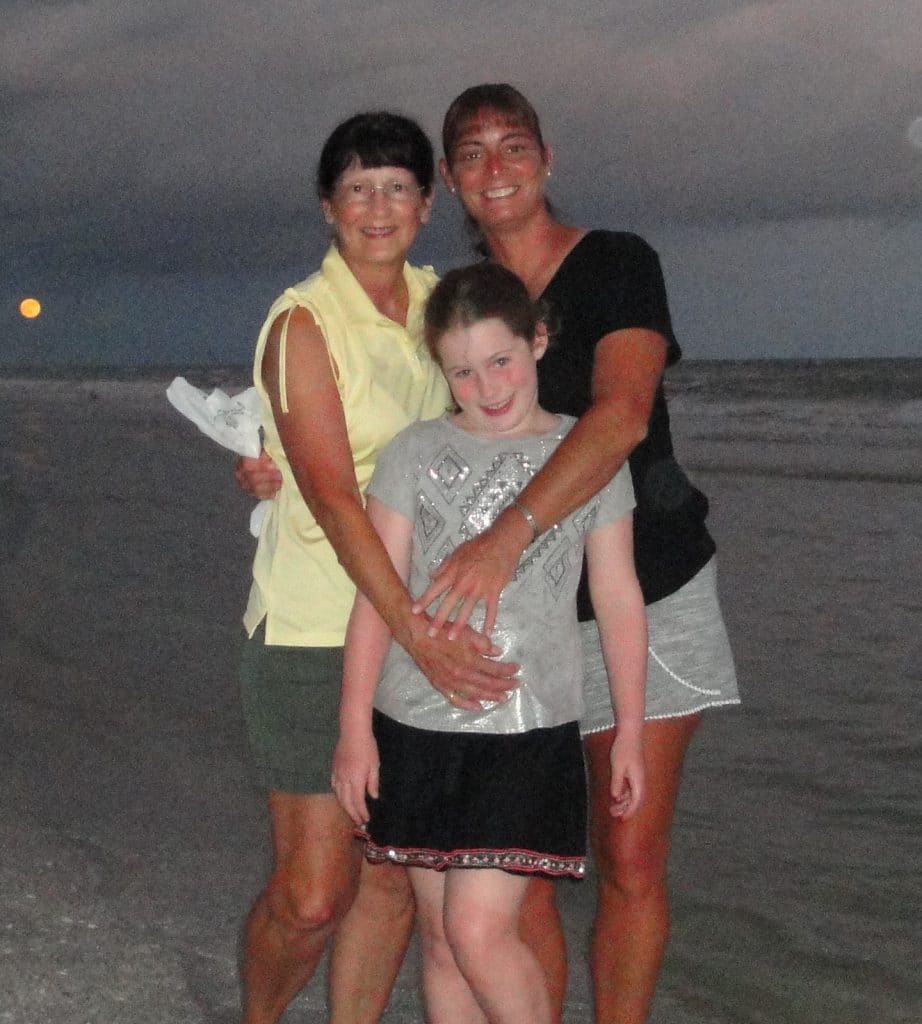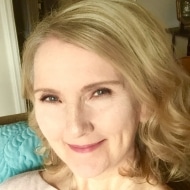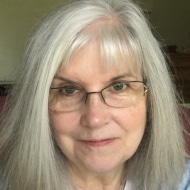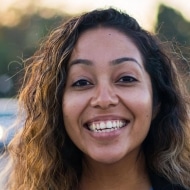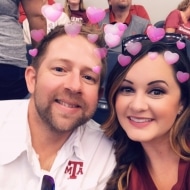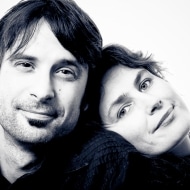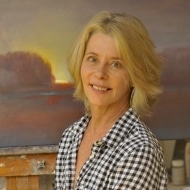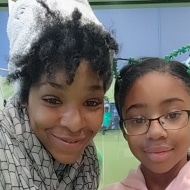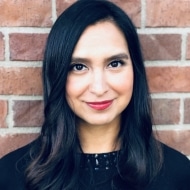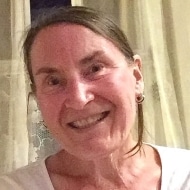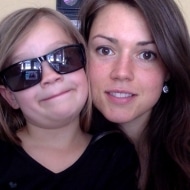 Angela Hartley Brodie, PhD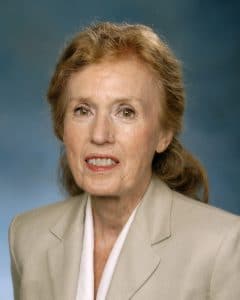 For postmenopausal women with estrogen-driven breast cancer, the class of medicine called aromatase inhibitors has been life-changing.
Aromatase is an enzyme in the body that helps convert male hormones into estrogens. An aromatase inhibitor, in turn, blocks this action from happening. For women using aromatase inhibitors, their production of estrogen stops, in essence cutting off the hormone that may be feeding their cancer.
The scientist whose decades of research pioneered the first generation of aromatase inhibitors was the late Angela Hartley Brodie, Ph.D. Dr. Brodie faced years of resistance from both the scientific and pharmaceutical communities in bringing this drug to trial. Her first paper on the subject was rejected because "they thought the finding was too obvious," the scientist later recalled. Nevertheless, she persevered with her groundbreaking work, which would save thousands of lives over the course of history.
Learn more about Dr. Brodie and her life-long, tireless commitment to saving countless women from breast cancer here.
Over 11 hours of video content are now available to stream from any device. If you cannot attend our annual Summit at Terranea Resort, sign up for the Virtual Summit instead and get the same information from the in-person Summit in the convenience of your own home.
Mary-Claire King, PhD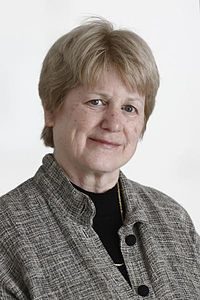 The typical human has 23 pairs of chromosomes, appropriately numbered 1-23. A chromosome that is especially important in the field of breast cancer is Chromosome 17.
Chromosome 17 contains a gene called Breast Cancer 1–often referred to as BRCA1. When working correctly, the BRCA1 protein of this gene repairs or —when necessary—destroys DNA cells. By doing this, BRCA1 stops tumors from growing.
A mutation in the BRCA1 gene impedes the BRCA1 protein from doing its job of tumor suppression. This, in turn, allows cancers to grow, specifically ovarian and breast cancer.
This important gene and its inherited mutation was not discovered until 1990 by Berkley geneticist Dr. Mary-Claire King and her research team. Their discovery was groundbreaking and "demonstrated that breast cancer is genetically inherited in some families by mapping to chromosome 17q21."[1]  The discovery of BRCA1 and subsequent genetic testing for this gene has allowed for better treatment options for women, including prophylactic surgery and chemoprevention.
This is not Dr. King's only significant scientific accomplishment. Click here to learn more about Dr. King's work in the fields of cancer, schizophrenia, Mendelian disorders (such as Tay-Sachs), and genetics. Learn how she has been using forensic science to advance human rights through her collaboration with Abuelas de Plaza de Mayo (Grandmothers of Plaza de Mayo).
Hadiyah-Nicole Green, PhD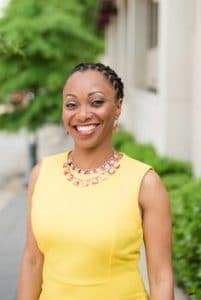 There are approximately 1.7 million new cancer cases diagnosed a year. These cancers and their treatment are as individual as the patient themselves. For breast cancer specifically, some traditional treatment options to date have included radiation, chemotherapy, drug therapy, and/or surgery.
Now thanks to physicist Dr. Hadiyah-Nicole Green a new treatment is in the works for eradicating malignant tumors. Called laser-activated nano-therapy (LANT), Dr. Green's work uses laser-activated nanoparticles to enable biomarker-specific platforms to target, image, and treat cancerous tumors without the deleterious side effects of chemotherapy. In the lab, this promising treatment has induced 100% tumor regression.
Watch this video to learn more about Dr. Green and the $1.1 million grant she recently received to further develop her laser-activated treatment specifically for head and neck cancers. Dr. Green — as one of less than 100 black female physicists in the United States — is committed to mentoring young women, particularly of color, into entering STEM fields.
[1] http://www.gs.washington.edu/faculty/king.htm