Treatment for early-stage breast cancer has come a long way. These days it's more precise and more effective, but a recent study [1] by Michigan University of Medicine shows that more and more US breast cancer patients are worried about the financial cost of their treatment, and many feel that their health practitioners do not share their concern.
Being diagnosed and treated for breast cancer is already incredibly stressful without having to worry about finances and possible hardships brought on by treatment. According to the 2018 study led by Reshma Jagsi, M.D., D.Phil., deputy chair and professor of radiation oncology at Michigan Medicine, around 38 percent of US women expressed concern about how their breast cancer treatment would affect their finances. Furthermore, 14 percent of the patients in the study had lost over 10 percent of their income because they had to miss work during treatment, while 17 percent of them spent part of their regular household income to make up for out-of-pocket medical expenses. Of the patients who were worried about their medical expenses, 73 percent reported that their physician's office offered no support.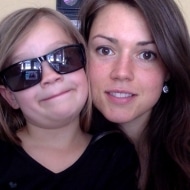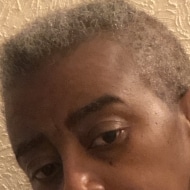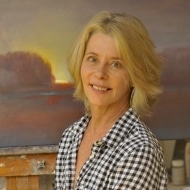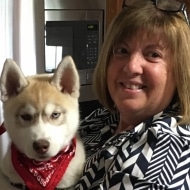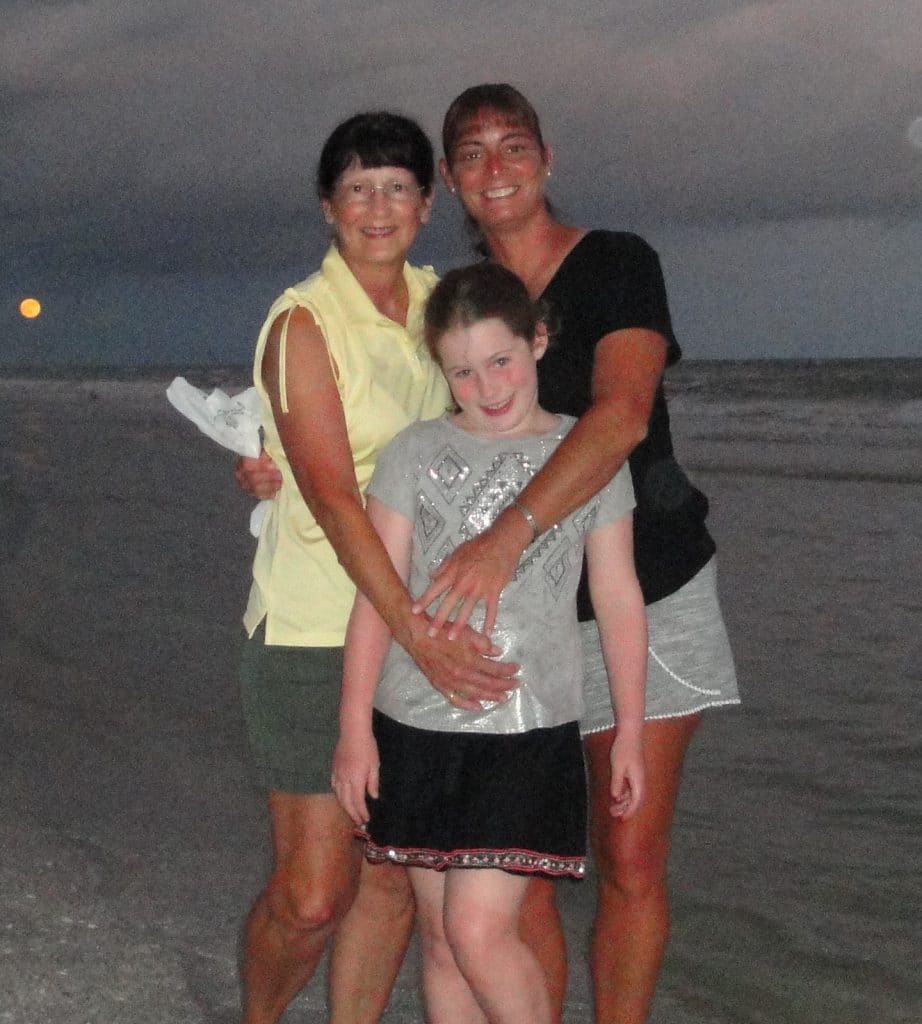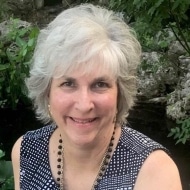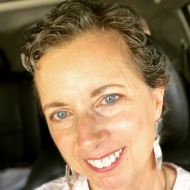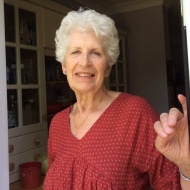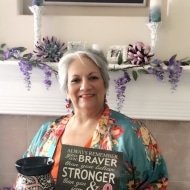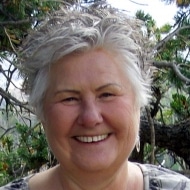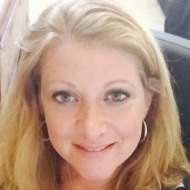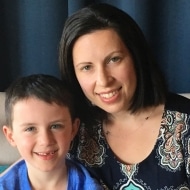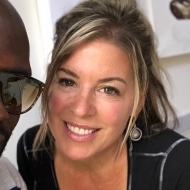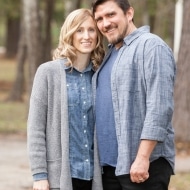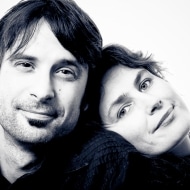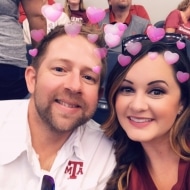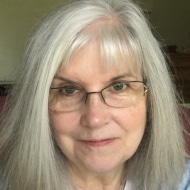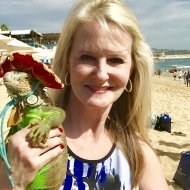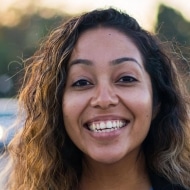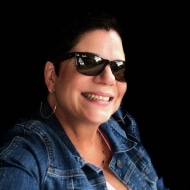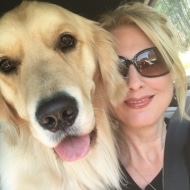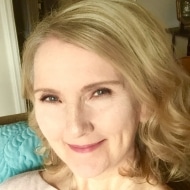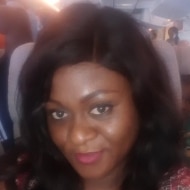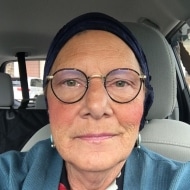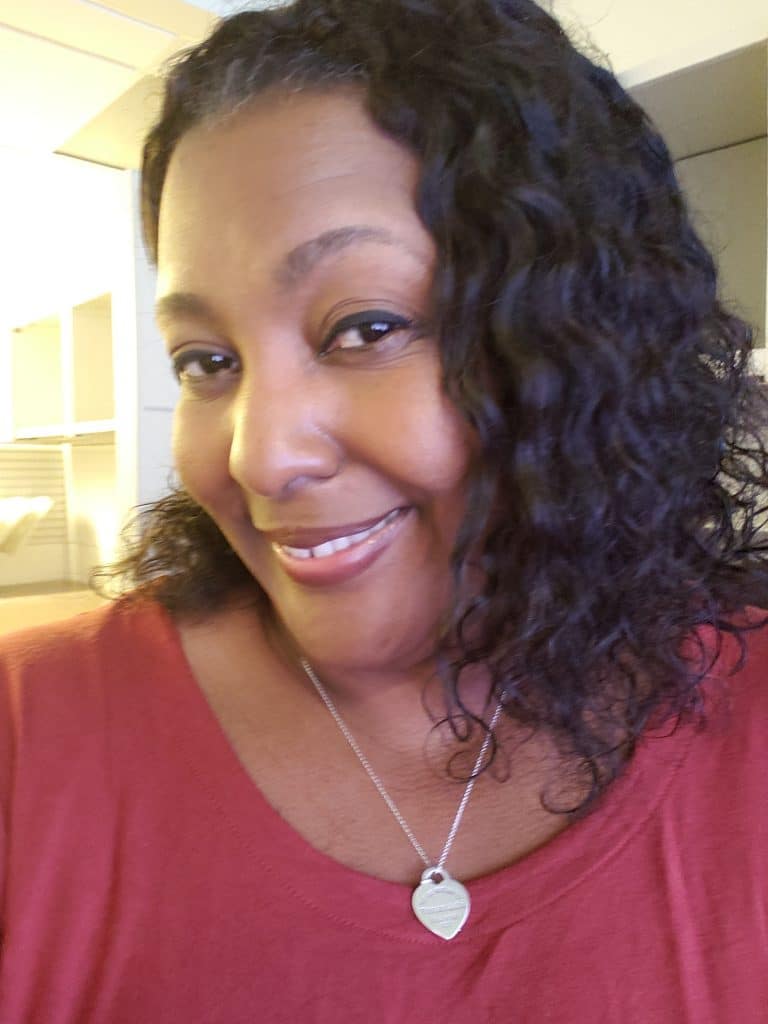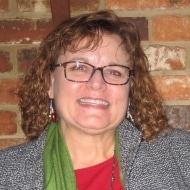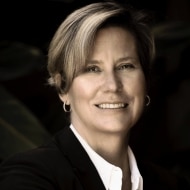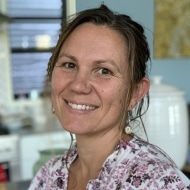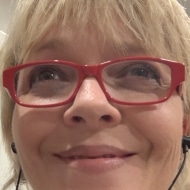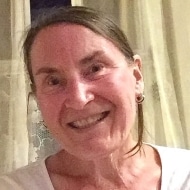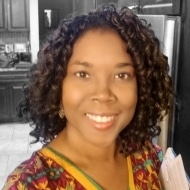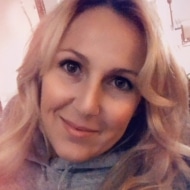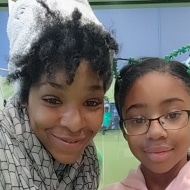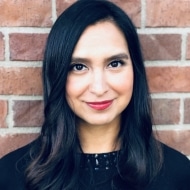 How Big a Financial Impact Can Breast Cancer Have?
In 2017, a survey [2] published by The Pink Fund, a Michigan-based nonprofit organization which provides financial aids to breast cancer patients, highlights how significantly breast cancer treatment can affect a patient's finances. The survey revealed that 64 percent of breast cancer patients paid at least $5,000 in out-of-pocket for medical-related expenses. These expenses may include copays, transportation to and parking at hospitals, accommodations at treatment centers, and meals.
The Pink Fund Survey also showed that 26 percent of women are paying for out-of-pocket medical expenses with their credit cards, while 47 percent are cashing in their retirement funds to pay. Some women do not have credit or savings to fall back on: 42 percent of women surveyed had to forego treatment or medication to save money for basic living expenses. Further, 89 percent reported having health insurance—meaning 11 percent were financially responsible for 100% of their treatment costs. What is shocking is that some patients must choose between life-saving treatment or feeding their family.
The financial challenge that many US breast cancer patients – both insured and uninsured – face is a huge burden. This is increased by the fact that many women have to cut back their hours or stop working altogether, especially those undergoing chemotherapy treatment. These are problems that not only face people with no insurance or those living in poverty, but it also affects all socioeconomic groups; even patients with good health insurance.
Over 11 hours of video content are now available to stream from any device. If you cannot attend our annual Summit at Terranea Resort, sign up for the Virtual Summit instead and get the same information from the in-person Summit in the convenience of your own home.
Shining a Light on The Shadows
Unfortunately, the financial distress of breast cancer treatment is a problem that has remained in the dark for a long time. In an attempt to raise awareness of this issue, Carla Tardif, CEO of Family Reach – a nonprofit dedicated to relieving the financial burden of cancer – produced a whitepaper explaining the financial challenges of cancer and how to deal with them. One of the aims of Family Reach is to end the shame and embarrassment surrounding the financial aspects of cancer and to open discussion about it. Tardif also stresses the importance that people know there are charity and support organizations and programs out there that can help people who are experiencing financial hardship as a result of breast cancer. Here are some examples:
Pink Lotus Foundation: The Pink Lotus Foundation is a nonprofit organization that enables low-income, uninsured and underinsured women in the United States to receive 100% free breast cancer screening, diagnosis and treatment services.
Family Reach: This non-profit has partnerships with over 300 hospitals and trains social workers to help patients deal with the financial side of cancer.
Pink Fund: This organization offers up to 90 days' coverage of medical bills for patients who meet their criteria.
The Tutu Project: While this organization does not provide funding for individuals, they act as a facilitator and will put breast cancer patients in touch with those who do.
Strings for a Cure: In contrast to the Pink Lotus Foundation, which pays for a patient's medical care, eligible applicants from this nonprofit will receive help with personal expenses, such as rent, mortgage, utilities, car payments and food.
Catherine H. Tuck Foundation: This organization also offers financial assistance for personal expenses such as mortgage or rent, utilities, and food.
Financial Planning For Breast Cancer Treatment
No matter what kind of financial shape you're in when you are diagnosed with breast cancer, one of the first things you should do is arrange a meeting with the hospital's financial planner or billing liaison officer. This will give you an opportunity to possibly work out a payment plan that you can manage before your treatment begins. You may even be able to arrange a payment plan that doesn't include any interest, which is better than charging your medical expenses to your credit card and then suffering from high rates that will be difficult to pay down later. This type of arrangement is generally based on your ability to pay and will not be handed over to a collections agency as long as you honor your agreed upon payments.
If your situation requires it, you should also try to cut down on unnecessary expenses around the home; reduce your cable channels, cancel subscriptions you don't use. If you're reducing your hours at work, think about a part-time gig you can do from home. If you absolutely must, you can use your retirement account although this generally comes with associated penalties for prematurely withdrawing funds from your account. Even though it may sound dramatic at first, you might also want to consider selling your house and renting an apartment until your treatment is over and you're back on your feet. Every woman's situation is unique, and some things are unrealistic to some yet effective for others. Remember, it's all about being proactive and pulling together enough resources to get you through the treatment stage.
Planning Ahead for a Health Crisis
No woman wants to imagine having to deal with breast cancer but being prepared for such a health crisis can make a big difference in your health outcome and your family's overall financial situation. Whether insured, underinsured, or uninsured, if you live in the United States or another country without universal healthcare, its smart to plan ahead. Believing that you and your family are immune to the financial impact of a diagnosis is only realistic for some – but for most of us, think of it as part of your other savings plans, like a retirement fund, or like saving for a vacation. It's another way of helping you and your family maintain financial resilience and having this kind of safety net down the road can literally be a lifesaver.
Don't wait until breast cancer comes calling to consider what you will do if it does. Be aware that should this happen, your finances will likely be affected, but you do have options. Do not be ashamed of speaking up about your financial concerns. There is help out there, and the more people you talk to, the greater your opportunity to tap into available resources.
References
https://onlinelibrary.wiley.com/doi/10.1002/cncr.31532
https://www.pinkfund.org/about/the-financial-impact-of-breast-cancer-treatment-2017-survey-results/